Meanwhile… on this, my 17th podcast episode (of this podcast, that is):
I had to cancel a gig opening for a national/regional act because the day I was supposed to play it, I tested positive for Covid-19. I am double vaxed and it was an easy treatment but still, I got it. All is not lost, though, we get to make it up by opening for another national act.
There are a lot of noises happening outside my window. I try to let you hear the hammering, but I don't know that it comes through. But, we had an alarm test and the AC is not working in the building. I rant a little bit about that. I don't know that rant is the right word.
The BCPF (Stephanie) and I are going back to our favorite city in September and we are over the moon about it.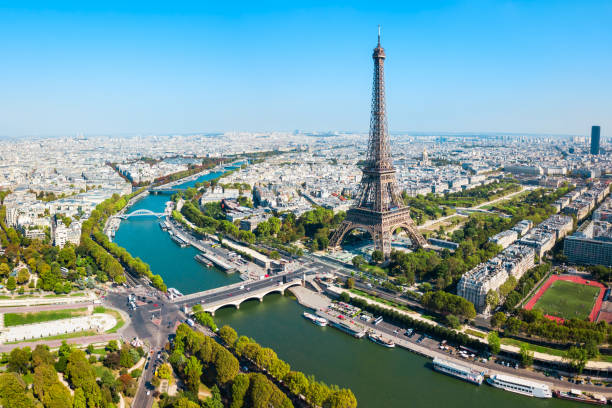 There was a new "Conversation Starter"
Leave comments by calling the TLD Network Hotline at 336-422-NUMB (6862). You can also see our podcasts and all the TLD Network podcasts on the TLDN website.
Wherever you're listening to this podcast, I would appreciate a like, a follow, a subscribe, a rating, and/or a review. It will help me more than you know. If it's not on your preferred platform, let me know and I will make it happen.
And, allow me to thank you for taking the time to listen to this podcast. I really do appreciate you, Dear Listener.
Podcast: Play in new window | Download